[FREE eBook] Things You Should Be Doing to Green Your Business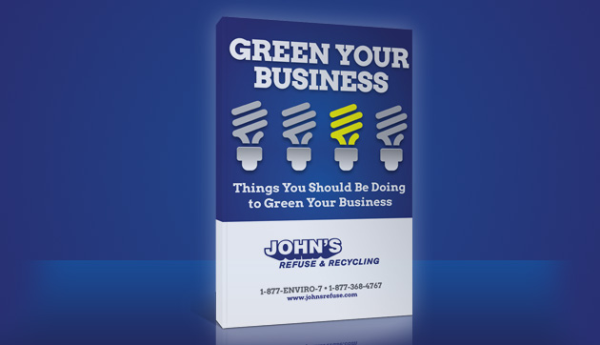 In Johns' new eBook, we provide you with the latest and most effective ways to make your business more environmentally friendly. These practices are free of cost and will actually save you money!
In this eBook You'll Learn:
Methods of preventing waste
Controlling Emissions
Green waste management and choosing the right Waste Removal Company
The importance of getting your staff on board
Construction Waste
Grab this eBook and start greening your business!