Hurricane Sandy – Service Schedule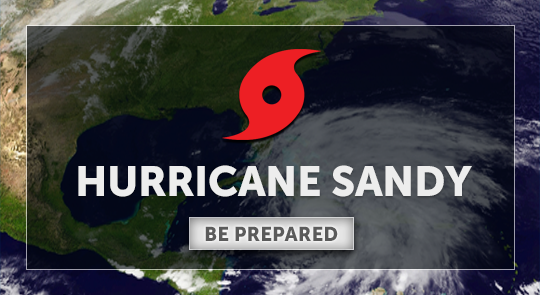 To all our valued customers: Due to effects of Hurricane Sandy, and circumstances beyond our control we are attempting to complete all services. Several disposal facilities remain closed and many roads are not accessible. Most services will be delayed ONE DAY.
We appreciate your patience and understanding. Thank you!
posted- 10:45am- 10/31/12
– The John's Team.