Commercial Dumpster Rental Contracts: What You Need to Know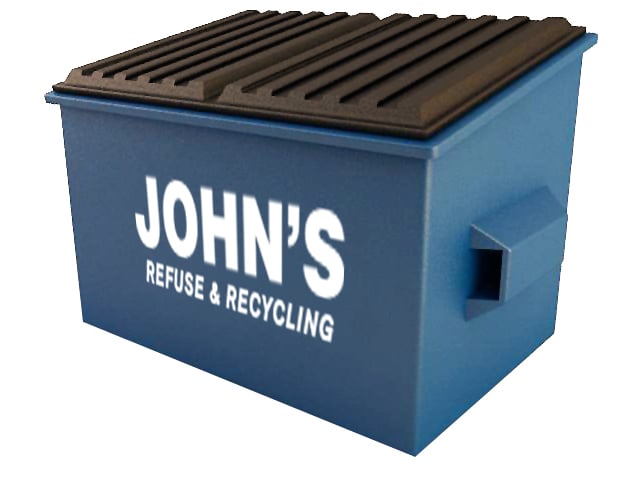 Dealing with a pile of trash can be problematic especially if you have no idea of how to effectively get rid of it without polluting the environment. One of the best solutions for this problem is to hire the services of a local waste management company in CT. This will ensure that all your trash is collected on time and disposed of effectively. However, like any other rental service, there are certain factors that need to be considered before signing a commercial dumpster rental contract.
Size of dumpster
Dumpster rentals are available in various sizes, mostly between ten to forty yards.
The answers to the following questions will help you determine what dumpster size you need as well as the pickup frequency:
What type of waste do I generate in my home or business?
Do I have any recyclable items?
Am I able to sort out certain recyclables?
A professional commercial waste removal company will recommend the right dumpster size for you based on your needs.
Terms of Contract
The terms of your commercial dumpster rental contract are specified in the service agreement. Therefore, as a potential customer, there are certain factors that you should keenly look at regarding the service agreement:
Access and location of dumpster
Delivery and pickup schedule
Payment
Pricing
Duration of contract
Usage
Permitted vs. non-permitted materials
It is important to check with your waste management company, regarding wastes that are and are not accepted. Commercial waste removal companies have different regulations when it comes to certain items like oils, gasoline, chemicals, flammable or toxic substances.
A well-defined contract will clearly spell out every requirement regarding the use of a dumpster including acceptable and non-acceptable items, damages, overfilling, payment terms, penalties and payment guarantee. It will also not have any hidden fees or charges. A reputable trash removal company will be accommodative and flexible to the needs of its customers. Many contracts make room for future price increases; however, this should not be random or arbitrary.
Key takeaways:
Choose a dumpster size and pickup frequency that will meet your needs.
Keenly look at the service agreement of a contract before signing it.
Ask your service provider concerning permitted and non-permitted wastes.
Ensure there are no hidden fees in your contract.
Need Help?
If you're interested learning more about our commercial waste management services,
contact us today!
{{cta('d01461be-3732-4ff1-a2b7-c7e3a101282c')}}